Background
Piers practises independently, having previously been a member of general common law Chambers in Leeds for 25 years. He combines a sharp analysis of complex cases with an informal and approachable style, working closely with solicitors to achieve the best results for their clients. Piers advises on a range of commercial and private disputes, with a focus on property, trusts and probate. He is available to be instructed on a direct access basis where that serves the best interests of his clients.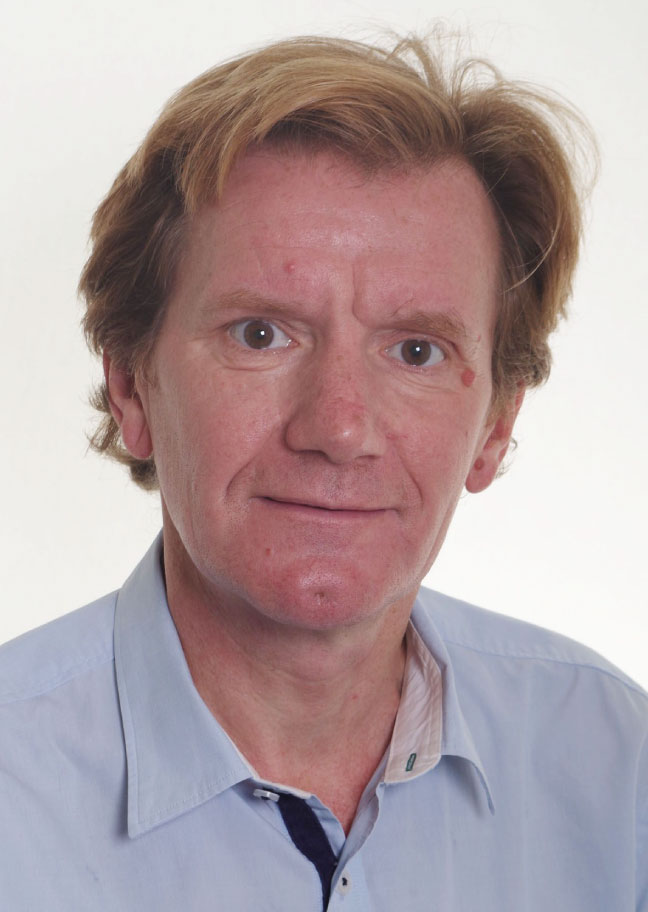 Areas of Practice
Property
Advising and representing clients in respect of a range of property related matters, including landlord and tenant disputes, rights of way, easements, restrictive covenants and boundaries.
Notable cases include Gaia Ventures Ltd v Abbeygate Helical (Leisure Plaza) Ltd [2018] EWHC 118 (Ch) concerning a "reasonable endeavours" obligation in a development contract.
Trusts
Contentious work includes advising on the interpretation of trusts, claims for breach of trust and issues relating to co-ownership of property. Non-contentious work includes drafting of trust deeds and settlement agreements.
Probate and inheritance
Advising on the interpretation and validity of wills and claims under the Inheritance (Provision for Family and Dependants) Act 1975.
Notable cases include Burgess v Hawes [2013] EWCA Civ 94 concerning testamentary capacity and want of knowledge and approval.
Memberships and door tenancy
Member of the North Eastern Circuit and Inner Temple Door. Tenant at Spire Barristers, Leeds.
Education
Hull University (LLB).
Interests
Long distance cycling, gardening and amateur theatre.